Plumbing Services in San Antonio, TX
Repair, Replace & Installation Experts
Your Comfort is Our
#1 Priority

Have one or multiple clogged drains in your home? Get them resolved now by calling today at 877-207-7053. Our state of the art technology will ensure your home's drains and sewer lines are pressure cleaned and free from grime buildup and are as good as new.

Trusted Water Heater Repair, Installation & Replacement Services in San Antonio. Is your old water heater acting up? Call now to make an appointment with our friendly and knowledgeable staff.

Trusted Toilet Repair & Installation
If there's one thing that a homeowner dreads facing is a clogged toilet. This type of disturbance is always the most disliked. Many people try to resolve this matter on their own, but often times it is better to call a professional plumber to properly handle of the situation.

PIPE LEAKING
When your home was constructed, plumbers installed pipes along walls, ceilings, and underground to move water to bathrooms and kitchens. Waste water must move out of the building, requiring another pipe configuration. Over time, you may experience burst pipes, either indoors or out in the yard.
Water Line Repair & Replacement
Our core values are the pillars of our success. These values drive our daily decisions.
Repairing and replacing the water lines in your home is often the only way to keep your home safe from flooding and water damage. You must work very hard to make sure there are no leaks in your house, but you cannot fix the leaks by yourself. You need to work with a professional plumber who has been trained to solve these problems for you.
We pride ourselves on offering the most up-to-date and efficient cooling system technologies.
When it comes time to repipe your home, there are several important decisions to be made. First, is repiping absolutely necessary? If not, this is an expensive undertaking that can be put off for several more years. Second, what kind of pipes are out there and how will they benefit you with replacement? We aim to answer all of your piping concerns. We have extensive experience in pipe repair and replacement that allows us to supply well-educated answers to all of your piping questions.
Trusted Bathroom Remodeling & Renovation Services
When the aesthetic of a home is concerned, the bathroom is usually the first to be evaluated. Everyone wants a bathroom that is as beautiful as relaxing.  It is easier now than ever before to achieve the bathroom of your dreams. However, it is important to recognize that there are several steps and regulations to follow to ensure everything is done correctly.
We work fast and efficiently, never motivated to take a little longer just to kick up our earnings.
Have a damaged or backed-up sump pump? Call us immediately at 877-207-7053 to have your sump pump repaired quickly and efficiently to help you reclaim your space that is over run by damaging water build-up.
Customer Service is Our
#1 Priority
Professional Plumbing Repairs & Installations Serving the San Antonio AREA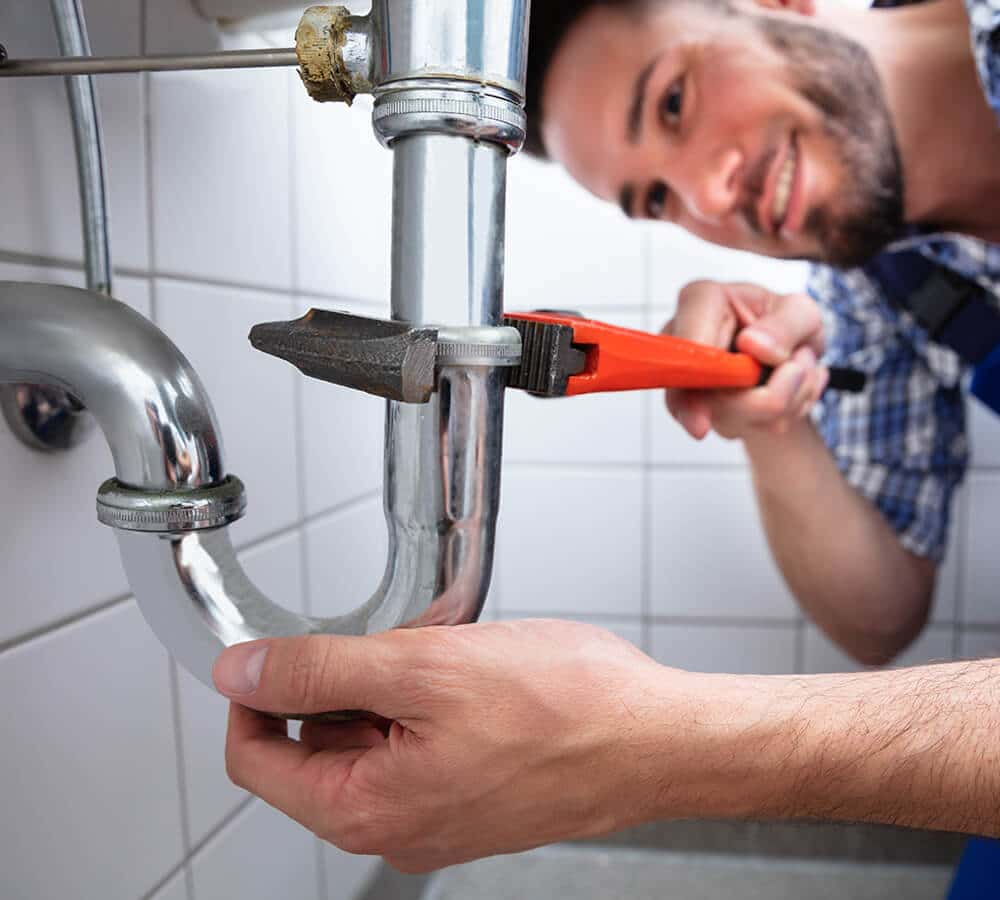 24 Hour Emergency Services
Trusted expert residential
plumbing & repair.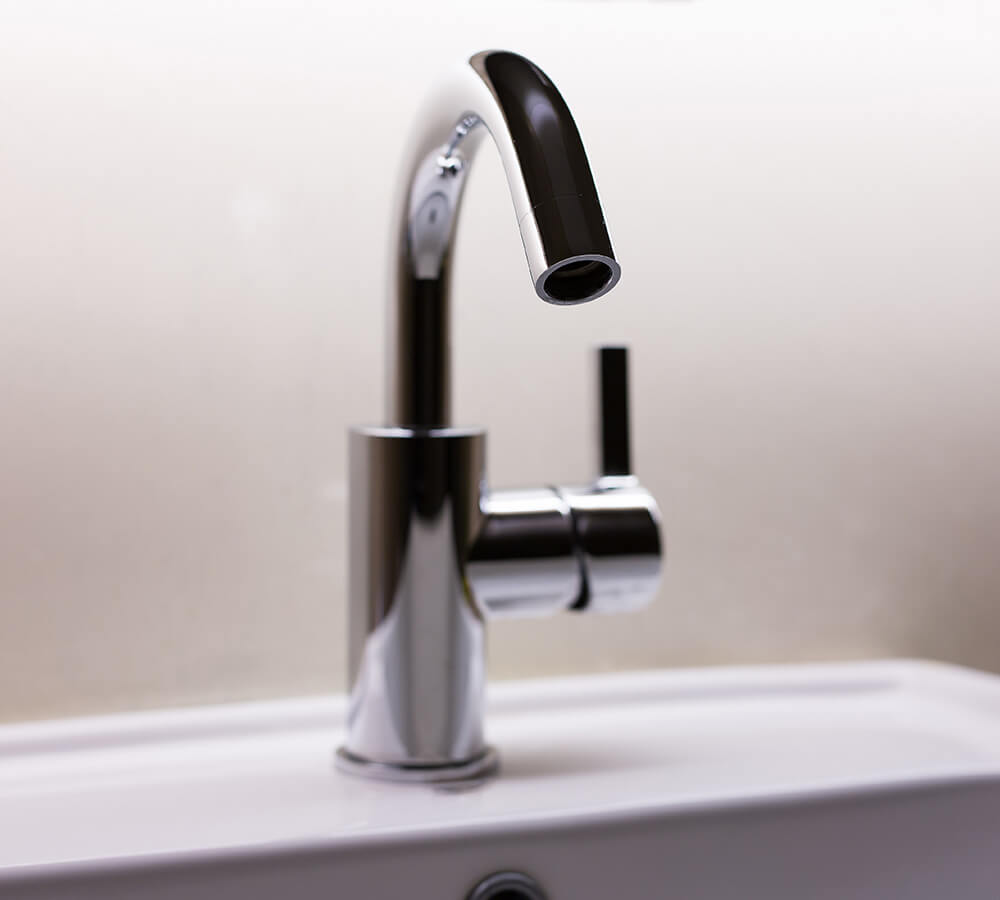 We are the water filtration experts in San Antonio. Count on us to install and repair all of your water filters so that you can continue to supply your home with fresh, clean water.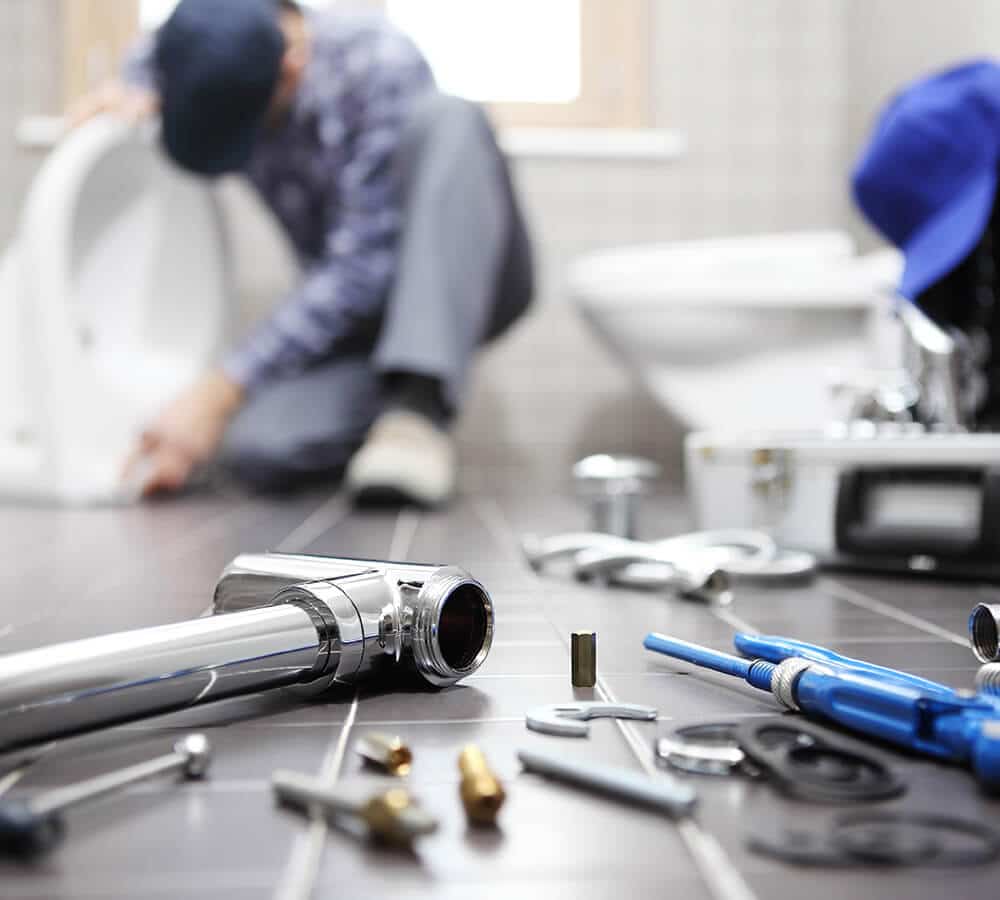 PLUMBING SERVICE & REPAIR
Preventative maintenance and
routine care.
Plumbing Services ~ Plumber Repairs & Installation Service ~ San Antonio, TX